Automotive Body Repair Technician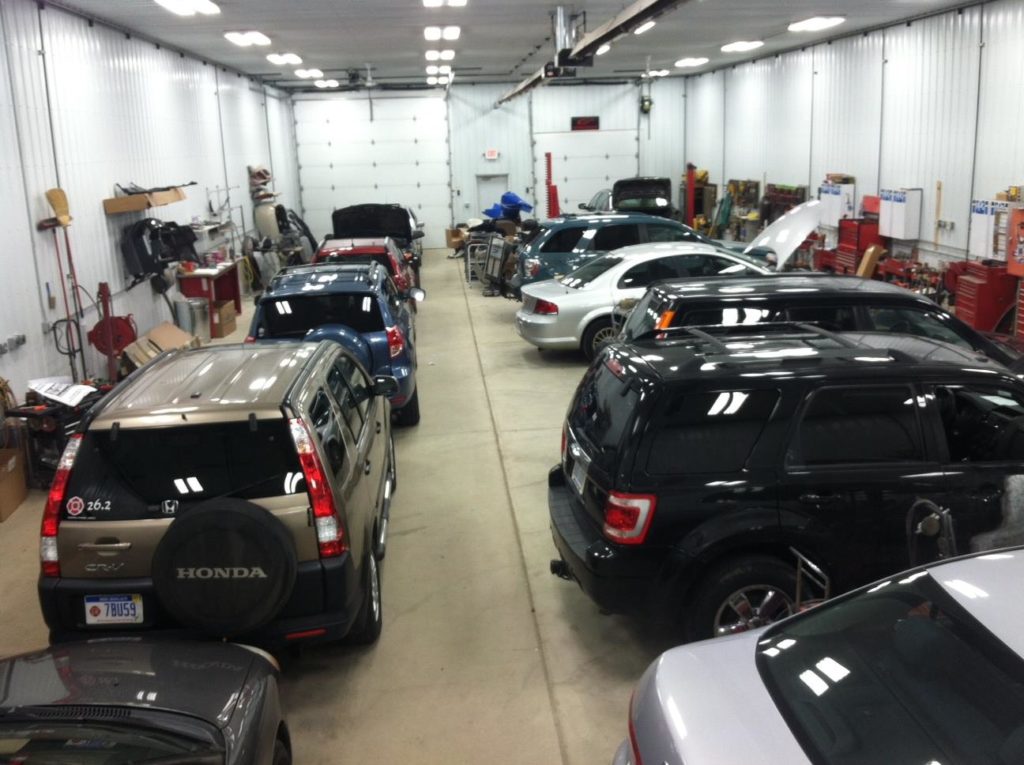 Seeking an experienced professional auto body technician. We are a third generation family-owned business that has been serving the Brooklyn/Irish Hills area since 1990.
Applicants should possess many different skills including, but not limited to:
• A positive and friendly attitude
• Willingness to work with others as a team
• Ability to multitask, manage time well and commit to a daily schedule
• Detail and quality oriented
• Possess knowledge of new repair techniques and technology
• Minimum 7 years' experience in a wide variety of makes and models
• State certified and ASE/I-car certified
Shop offers:
• Competitive and negotiable wages
• Health benefits
• 2 weeks paid vacation and paid holidays
• Simple IRA Plan / employer contributions
• Year-end bonus
• Employer paid uniforms
• 70 + hours per week
Send your resume for consideration to either Mike or Jeff at ihcoll@yahoo.com. Or, feel free to call us at 517-592-5987.