Current Tire Rebates Offered:
Call or stop by and we would be happy to provide you with a free tire quote. As always, your purchase of 4 tires includes complimentary rotations if scheduled with oil change appointments, and free tire repair.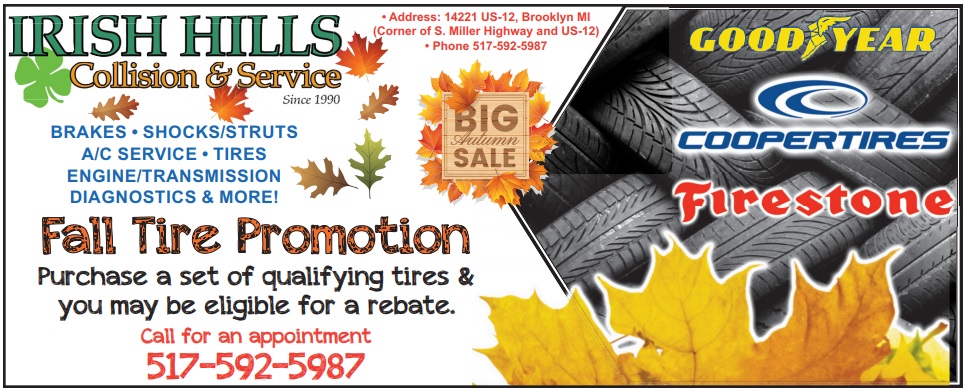 Starting October 1st and running through the 31st, Cooper Tires is offering up to $100 in rebates on select tires.
Firestone is offering a $60.00 rebate on select qualifying tires beginning October 4 through November 5, 2018.
When consumers purchase a set of (4) four qualifying Goodyear tires, they may be eligible for up to a $100 rebate. Offer is valid on tires purchased between October 1st and December 31st, 2018. Rebate is paid in the form of a Goodyear Prepaid MasterCard® by online submission or mail-in rebate. Amount doubled (up to $200) if purchased on the Goodyear Credit Card.