How long will it take to fix my car?
Transportation plays a big role in our everyday lives, we know. Being without your car can be a huge hassle. Repair work involves many steps and stages. Our process is designed for regular customer updates and quality check-points so that we fix your car right the first time and get it back to you as soon as possible.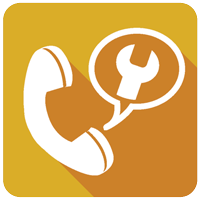 Step 1: The Estimate | Your insurance company may have prepared an estimate and sent it to us, or our estimator will inspect your vehicle and collect information about the repairs by taking notes and photos. We'll meet with you to discuss timing, responsibilities of payment and our popular deductible policy and rental services.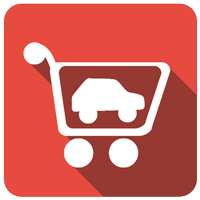 Step 2: Ordering Parts | To be as efficient as possible, parts are ordered before we schedule your vehicle for repair. Delays are likely when a vehicle is towed in, as there isn't a prepared estimate and parts not on-hand. We check the parts against the work order to eliminate any re-orders and ensure we're ready when your car arrives. Due to supply chain issues, some auto parts may be delayed.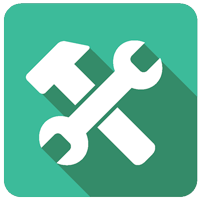 Step 3: Tear Down | Prior to being disassembled, a technician is assigned to your vehicle and they review the work order with the estimator. Sometimes during disassembly, hidden damage is identified and a supplement needs to be written and supplied to the insurance company. Before progressing with repairs, the supplement must be approved by whomever is paying for the repair; either customer or insurance company. Delays at this stage are common.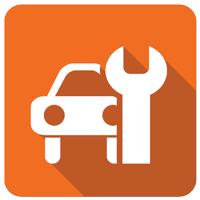 Step 4: Body & Mechanical Work | During this phase you can expect your vehicle to be closely inspected for structural issues, and if necessary placed on frame repair equipment, new panels are installed and checked for proper fit, all metalwork is completed, vehicle prepped, primed and blocked for the paint booth. On some occasions, your vehicle will be repaired firstby our mechanics, then progress on to the body shop for body work.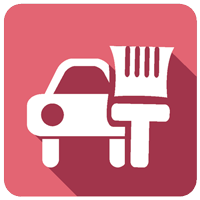 Step 5: Painting | Your vehicle is carefully sanded, masked, taped and prepped for our multi-step refinishing and painting process. Once the paint is properly cured, your vehicle is re-inspected by the painter and then transfered to the body shop for reassembly.
Step 6: Reassembly | Final steps are taken to reassemble your vehicle to factory specifications and tolerances. In some cases, your vehicle will be reassembled and then be assigned to one of our Mechanics for additional review and inspection.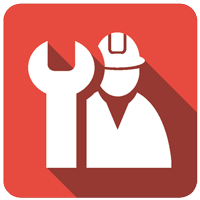 Step 7: Mechanical Evaluation | Depending on the type of repair work performed for you, our Mechanic will also evaluate your vehicle for factory specifications and performance levels by performing an engine scan, alignment, final inspection and a drivability test.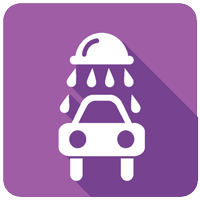 Step 8: Cleanup & Delivery | Your vehicle is thoroughly cleaned inside and out, and once it's complete through the detail shop, you'll be contacted to confirm pickup day and time.