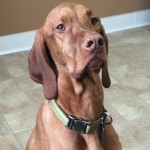 Lewis | Official Greeter
As a young pup, Lewis determined his mission in life was to be a greeter at the shop, and it's a job he puts his heart into. He's more popular than the staff and certain customers stop by just to greet him and drop off a biscuit or two.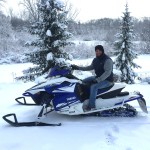 Jeffrey Updike | Owner, ASE Certified Estimator
Jeff practically grew up in "the shop". In '07 with a degree in Accounting, he began full-time operational responsibilities alongside his Grandfather David Nagy, Sr. Jeff became the new owner of the facility. When he isn't at the shop, you'll most likely find him entertaining Lewis with a run or rousing game of catch.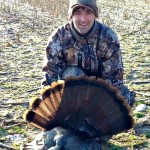 Mike Updike | Body Shop Manager, Collision Estimator
Mike's favorite cookie is oatmeal raisin, and his favorite dog breed is the German shepherd. Being a new homeowner, Mike looks forward to all the new tools he'll be able to acquire; he's our true weekend warrior.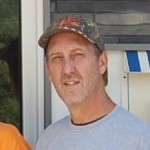 Dave Todd | ASE Certified Painter
Dave remembers when Mr. Ford said customers could have any color so long as it was black. (Kidding, Dave.) So long as chocolate and soda pop is readily available, he'll paint any color you want. The oddest thing he's ever been requested to paint? Maybe it was that vintage tricycle, or was it the iron patio set?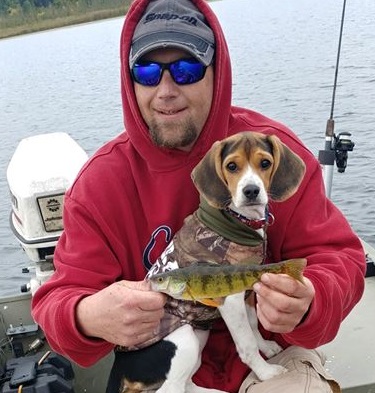 Josh Thomas | ASE & Michigan Certified Body Technician
"Uncle Josh" is Lewis' favorite playmate. If you don't see a smile on Josh's face, you'd better check to see if pigs are flying. When not at work, Josh and his pup can be found fishing.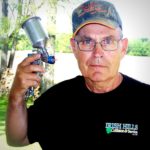 Roger Porterfield | ASE & Michigan Certified Body Technician
Although Roger is retired, he still shows up here on nearly a daily basis. We don't mind, he's an incredible talent to have around. Besides, someone has to remind Amy when the coffee pot is empty.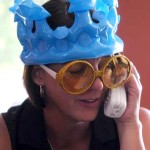 Amy Lang | ASE Certified Service Writer
Coffee. Yarn. Dogs. In that order, it pretty much sums her up.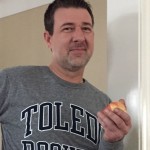 Justin Bennitt | ASE & Michigan Certified Automotive Mechanic
This mild mannered soft-spoken fella has an alter ego that plays weekly league hockey. We try not to hold it against him that he's a new transplant to the Buckeye State. At least he roots for a Michigan team, albeit the Green one.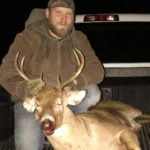 Jon Marcum | ASE Collision Repair Technician
The newest member of the shop's German Shepherd owners club, Jon has his hands full between pulling frames during the day, and raising his spitfire pup. Jon is an avid hunter and tries to spend as much time hunting as possible.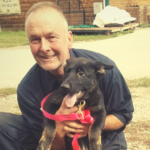 Rick Ratz | ASE & Michigan Certified Automotive Mechanic
Rick, aka The Irish Hills Dog Whisperer, there is not a dog around that Rick can't greet, pet or play with. Rick's favorite seasons are pre-snow and snow. Now, if he could only figure out how to get his dog to ride his snowmobile with him, life would be perfect..